All  over the world, the COVID-19 outbreak followed by social distancing and a major hit on all business operations resulted to ramp down most of the business revenues. However, opportunities in MLM business during this COVID-19 era are grabbing the customer's attention towards making a source of income by safely working from home. 
No matter whether it is an established or start your own MLM business, it needs to revamp its business model, plan, and operations to sustain during this period. Here comes how it manages the business operations with a nationwide lock down and holds on to the MLM opportunities. 
As we all know MLM business can be well carried out online, the opportunities are increasing day by day. During this crisis, people are searching for the business opportunities which provide work from home option and it is evident from the web traffic on the top MLM websites. 
Here in this article, it expounds on the opportunities in MLM business during the COVID-19 outbreak. Before looking down into the opportunities and benefits of MLM business during this crisis, let us have a glimpse of network marketing.
What is Network Marketing or Multi-Level-Marketing?
Multi-Level-Marketing, Usually it is popular with different names like direct selling, affiliate marketing, referral marketing, and also known as home-based marketing. This makes it an ideal business during this outbreak. The main theme of this business is to promote MLM products like beauty care, healthcare, household products, etc and the most important thing is to distribute these products via a chain of distributors. 
The chain is formed by following a definite MLM structure. It means how these distributors are placed on the network to earn a commission for making a sale or recruiting a downline. 
Basically, each distributor earns commission depending upon the individual sales and a certain percentage commission earned from their downline sale or number of downlines recruited. Manually, it is not an easy job to organize the entire distributors and downline structure in order to proceed with the commission payout. This can be effectively replaced with automated MLM Software. 
MLM Software is a tool to manage and automate all MLM business operations in a more effective way to promote the MLM business and stay productive. 
Try a free MLM Software Demo, to know how an automated MLM business operates.
Opportunities In MLM Business During COVID-19
During this outbreak, people are more conscious and trying to prevent community-spread. This had negatively impacted all business sectors and their operations as most of the business operations involve direct interactions. 
However, this was the high time for the networking marketing business as most of them have already adopted online business operations with appropriate marketing tools, social media channels, e-commerce platforms, etc. Thus it had exponentially increased MLM business opportunities during this crisis. 
MLM Business-Online Home Based Work 
As COVID has taken its toll on the economy, people started losing their jobs and many are searching for online home-based work. MLM business offers this online platform business opportunities to its distributors all over the world. 
Top MLM companies like Amway, Avon are already into online business operations for decades. This period of uncertainty and chaos had opened up new ways to expand its online business opportunities via social media platforms, e-commerce platforms, etc. It attracts many potential customers and distributors who are looking for home-based work. 
As these companies are already promoting their products online, now this period is their cup of tea. This had added more value and opportunities for the unemployed. The important part is -All the distributors can sit at home and promote the MLM products or recruit downlines. 
MLM Business With Online MLM Software
To work from home, we need tools for any business operations. Many MLM companies are using their own online MLM software to run their daily operations from the past few years. Unlike other business sectors, who all are into the testing phase to implement their software to work from home, MLM companies are focussing on the next level of promoting their business. 
This makes them more advanced and innovative to manage the online MLM business operations. It opens up more opportunities during this crisis as MLM software is integrated with marketing tools, social media channels, e-commerce platforms. 
People are more skeptical to move out and buy their essential needs and they depend upon such online platforms. This had increased the MLM product sales and thus the MLM business opportunities. 
Increasing Web Traffic On Top MLM Websites
It is evident from the web traffic report of the top MLM companies that people are searching for good home-based work and source of income during this nationwide lockdown. 
The web traffic report on top MLM companies like Amway, Avon, Nu Skin, Natura & Co, and Oriflame were drastically increasing since COVID- 19 outbreak. 
Look into the reports that show the MLM business opportunities were increasing during this outbreak. 
It is generally noted that web traffic on these top MLM companies was increasing during Feb 2020 ( Start of COVID era) when compared to its previous month. 
Learn the best, Hot Network Marketing Trends to Watch Out in 2020
MLM Companies

 

Web Traffic Before Feb 2020
Web Traffic During Feb 2020

Amway

28,000

52,000

Avon 

328,000

410, 000

Natura & Co

2080

2600

Nu Skin

41600 

520000

Oriflame

9000

16000
Also, have a look into the below graphs for a better understanding that people are inclined towards MLM business opportunities.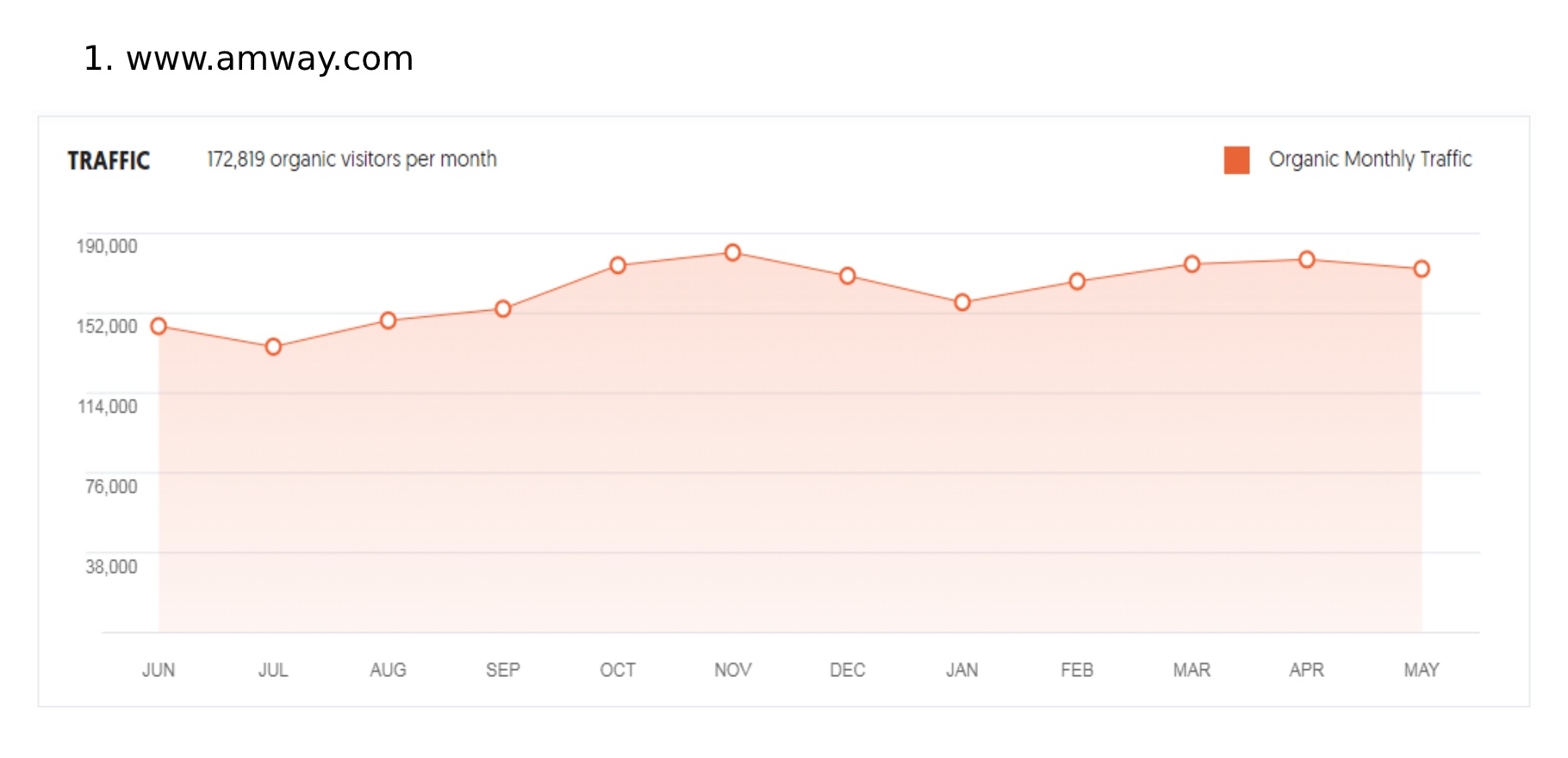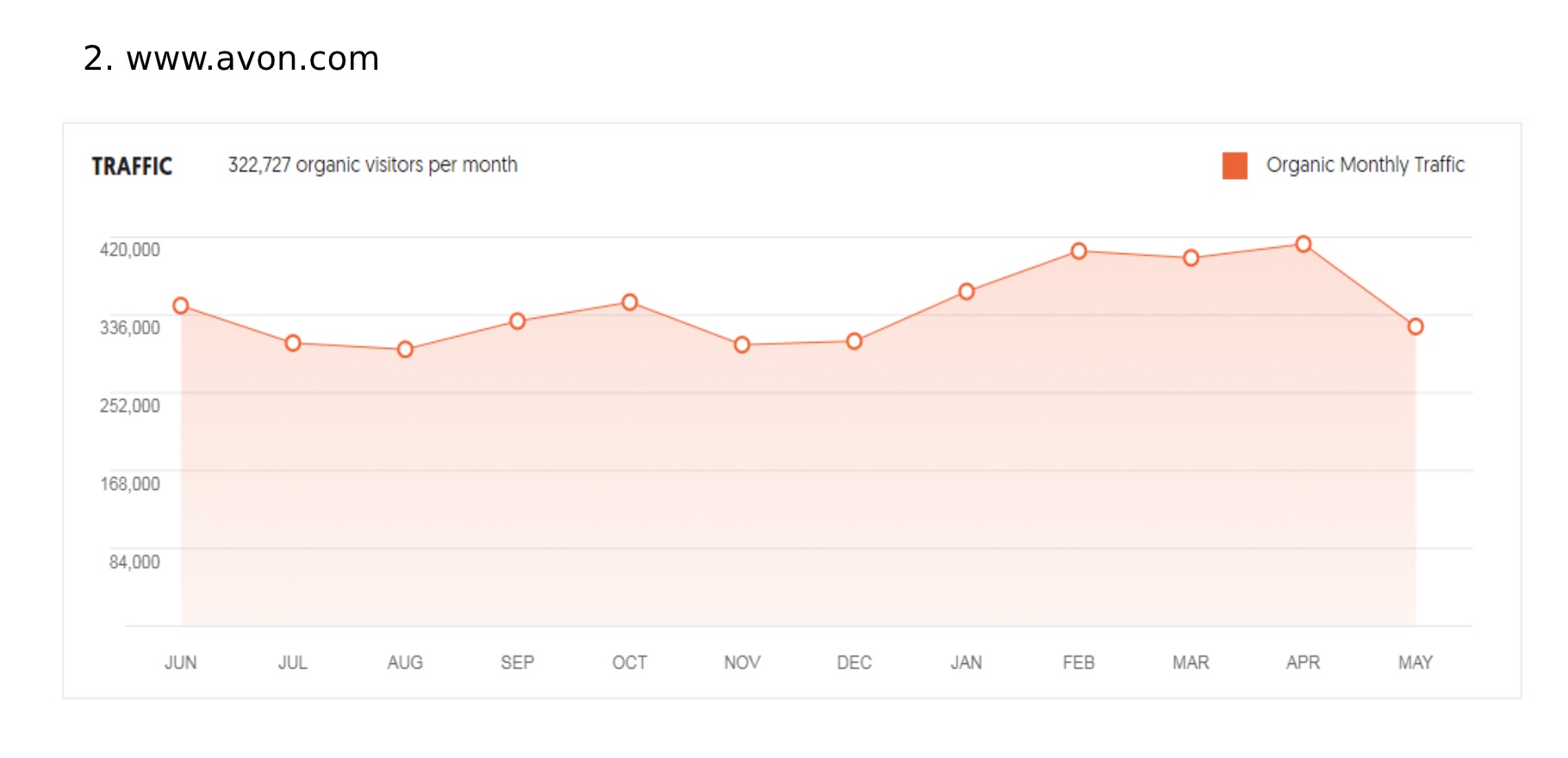 Benefits of MLM business
Transparent Online Communication With Customers
Communication is the main part of MLM business as it involves prospecting, educating the MLM business model, training, etc. Online communication with customers makes it easy to move ahead with this business. 
Online Tools To Work From Home-MLM Software
As we have already discussed, many MLM companies have already implemented MLM software for commission payout, managing the genealogy structure, MLM plans, automating the MLM operations, communicating with other integrated social media platforms, autoresponders, etc. 
Now it is focussing on the business operations seamlessly and allows all the distributors to safely work from home. 
Keep Online MLM Training
As MLM business offers an online platform to run its marketing operations, you can keep online MLM training for your new recruits and make them clearly understand the MLM structure and plan. 
No need to go out to meet your team or to arrange for any training, Instead you can go ahead with virtual training for the team and make them engaged. 
Promote MLM Products Via Online
Many MLM companies are promoting their products via e-commerce platforms and now most of them are buying their essentials online due to lockdown and wide-spreading COVID-19. So this has become a safe alternative for all the customers. 
Learn the best tips to promote products through MLM business
Earn High Commissions 
Since it is difficult to gauge the uncertainties due to this outbreak, people are inclined towards this horizon and it becomes easy for the top distributors to add more downlines to this MLM system. Thus, overall it allows them to earn a lucrative amount. All are trying to get applied for the job of MLM distributors rather than hustling around unemployed. 
Join the Online Affiliate Marketing System
Affiliate marketing is a major strategy for many MLM businesses. Unlike traditional prospecting, it is very easy to become an affiliate online and share the unique link with others to earn the commission depending upon the commission plans like pay per click, pay per view, etc. 
This has been into the MLM industry from the past few years and the top e-commerce giant like Amazon has this affiliate marketing system to promote its products. It is very easy and safe to join such a marketing system during this crisis. 
Conclusion
It is the best time to think about the opportunities in MLM business. This article defines the benefits of opting MLM business during this COVID-19 outbreak and also shows certain evidence of MLM web traffic surge to understand that most of them are searching for MLM business opportunities. 
Choose the right MLM company with a perfect MLM software to safely work at home and earn a profitable income.