"Network marketing is not a social club, it is a business. Yes, the social aspects of the business are awesome, and you will make a lot of new, interesting friends" – Dale Calvert

In the world of MLM (Multi-Level Marketing), the Binary MLM plan is one of the most popular and widely used compensation plans. With the help of Binary MLM Software, companies can easily manage their Binary MLM Plan, automating key processes and enabling real-time tracking of sales and commissions.
In this blog post, we'll explore the world of binary MLM companies – and you won't want to miss what we've uncovered. These companies have a proven track record of success and are leading the charge in the direct selling industry. Offering innovative products, top-notch training and support, and a compensation plan that rewards hard work and dedication, these companies are changing the game for entrepreneurs everywhere.
Read on to discover the top binary MLM companies in the business.
List of Top Binary MLM Companies
01. Natura Cosmeticos
Natura Cosméticos S.A. is a key presence in cosmetics, fragrances, and toiletries sales in Brazil, the world's fifth-largest consumer for these items. It focuses on direct sales to households, with over 450,000 salespeople (dubbed "consultants" by the corporation). The company is active in distributing new goods and stays updated on pharmaceutical, chemical, and biochemical research. Natura has retail outlets in Paris and Mexico City, as well as direct sales activities in other South American nations. As of March 2023, Natura Cosmeticos had a market capitalization of almost 4.07 billion U.S. dollars.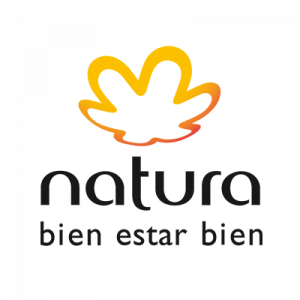 Founder:
Antonio Luiz Seabra

Revenue in 2022:
$7.16 billion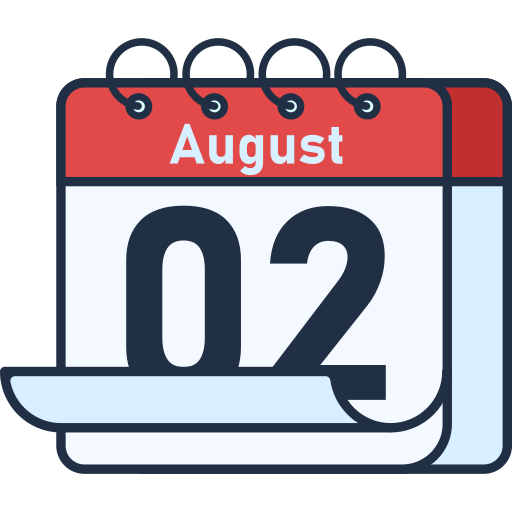 02. Herbalife
Herbalife Nutrition is one of the most popular MLM companies around, with distributors in 90+ countries all over the world. Weight control, targeted nutrition, energy, sports and fitness, and outside nutrition are all areas where the company offers solutions. It sells meal replacements, protein shakes, drink mixes, weight reduction enhancers, and healthy snacks, as well as specialized nutrition items such as functional beverages and dietary and nutritional supplements containing herbal remedies, vitamins, minerals, and other organic ingredients. As of Q1 2023, Herbalife Nutrition's revenue is totalled to be $5.20 billion.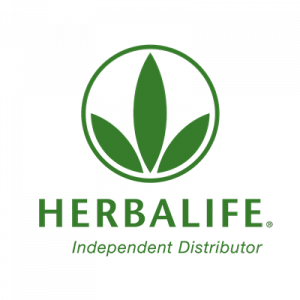 Industry Type:
Food & Soft Beverages


Revenue in 2022:
$5.20 billion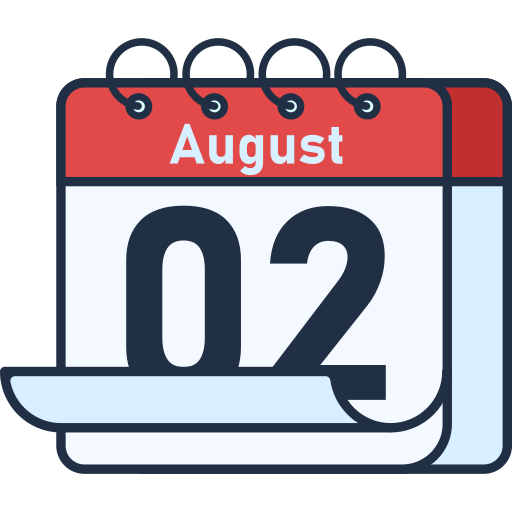 03. Jeunesse
Jeunesse is a global direct selling firm on a mission to make a positive difference in the world by helping individuals look and feel younger while also empowering one another to reach their full potential. The group has designed a cutting-edge, global framework that has utilized the power of technology to share unique products, mentoring, and support through 32 fully functional offices to markets in over 100 countries, thanks to multilingual customer support, a back-office support team, a worldwide registration system, and in-house programming.Jeunesse Global's revenue is $83.4 Million in 2022.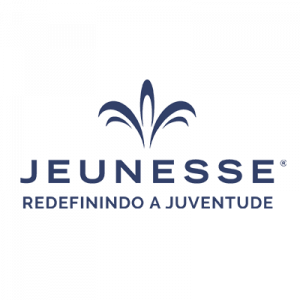 Founder:
Randy Ray and Wendy Lewis

Revenue in 2022:
$0.083 billion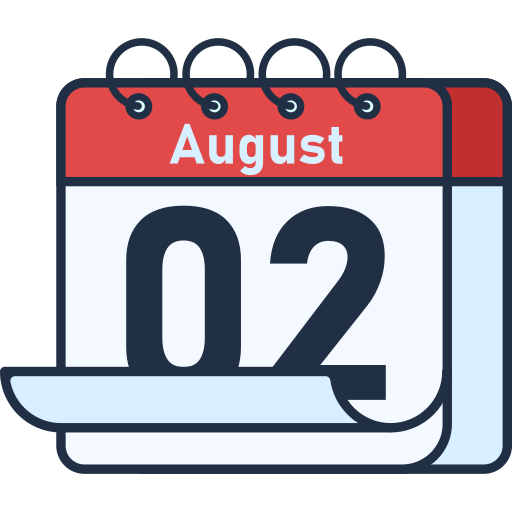 04. Sun Hope
Sun Hope International is a Los Angeles-based multi-level marketing company. It began in 1978 and has since expanded to many more countries. The earth is considered a 'Planet of Water' by Sun Hope and freshwater is the most important resource on the planet. As a pioneer MLM company, Sun Hope provides the greatest environmental solutions for the farming, commercial, and landscape industries. They are consistently devoted to their clients by prioritizing their satisfaction.Sun Hope has a revenue of $1.3 billion as of 2022.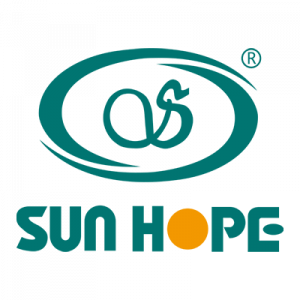 Industry Type:
Water Equipments

Founder:
Kazuyuki Masumits

Revenue in 2022:
$1.3 billion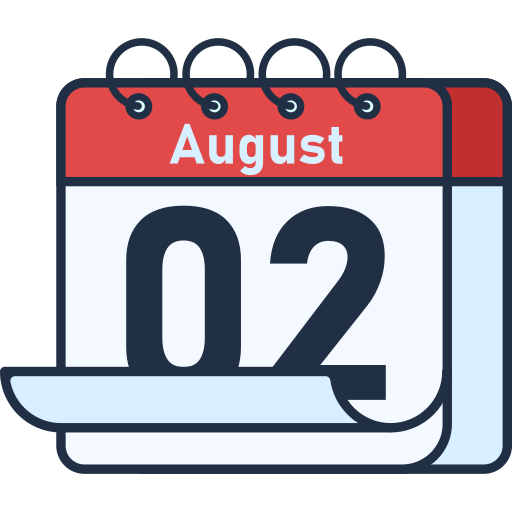 05. Usana
Dr. Myron Wentz, a microbiologist with expertise in immunology, founded Usana and pioneered the development of infectious disease diagnostics and human cell culture technology. His research led him to discover the importance of antioxidants and their effects on the body's free radicals. Usana Health Services was started by him in 1992. Usana goods are available exclusively through Associates in the United States and 25 other countries.Usana has a networth of $1.17 billion in 2023.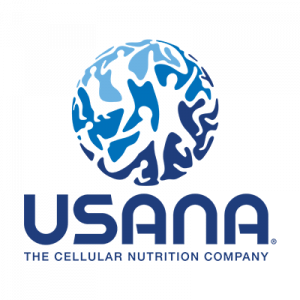 Industry Type:
Health and Personal Care


Revenue in 2022:
$1.17 billion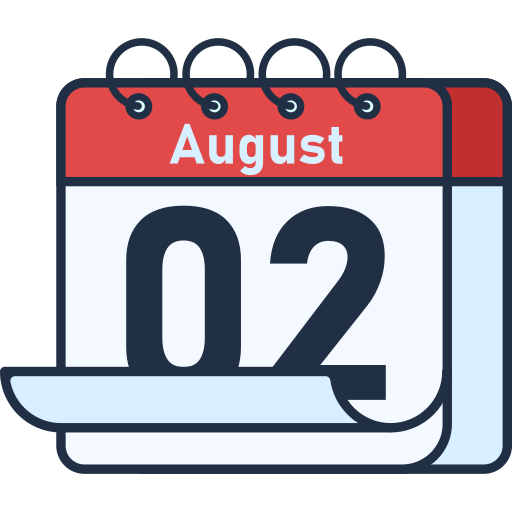 06. Ambit Energy
Ambit Energy is an electricity and natural gas multi-level marketing (MLM) energy organization. Jere Thompson Jr. and Chris Chambless founded Ambit Energy in 2006, and it is headquartered in Dallas, Texas. They are now recognized as being at the forefront of solar energy services, with goods and services available in 17 states across the United States. Ambit Energy, along with other MLM companies such as Team National, Primerica, and Melaleuca, joined the billion-dollar club in February 2013. Its revenue is $1.0B as of 2022.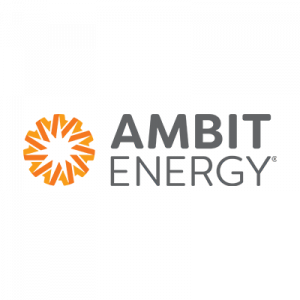 Industry Type:
Electricity and Natural Gas

Founder:
Jere Thompson Jr. and Chris Chambless

Revenue in 2022:
$1.12billion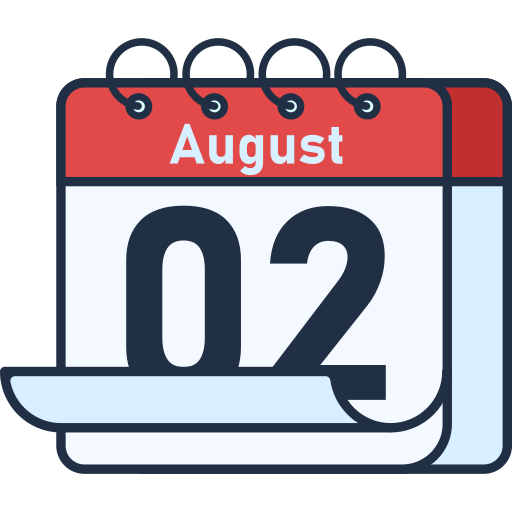 07. Lyconet
Lyconet is one of the most well-known network marketing organizations in the world. The company assists independent marketers in establishing and operating their own shopping network, which allows them to make additional and consistent revenue. The global Cashback World shopping community is at the center of it, with new customers, loyalty merchants, and marketers joining every day. The Lyconet business strategy is not focused on the selling of a particular product or product line, but rather on a daily activity: buying.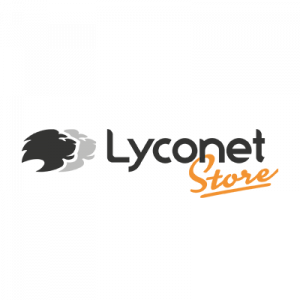 Industry Type:
Shopping Network


Revenue in 2022:
$1.05 billion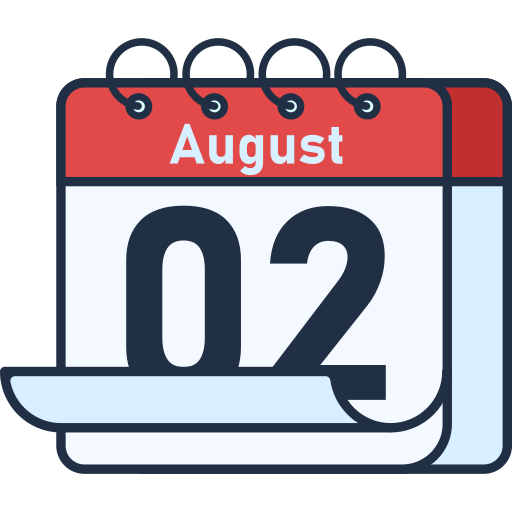 08. Optavia Medifast
Medifast is a multi-level marketing company specializing in weight loss products through its Optavia brand. The company was founded in 1980 by William Vitale, a medical doctor. Initially, weight loss products were sold to other doctors who in turn prescribed them to their patients. The company is headquartered in Baltimore, MD, and currently has over 52,500 coaches. Reported revenue for the first quarter of 2021 was $340.7 million. This is a 90% increase over the first quarter of 2020.It has $390.4 million revenue per active earning coach of $5,897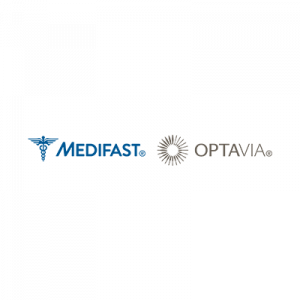 Industry Type:
Weight Loss Products


Revenue in 2022:
$0.93 billion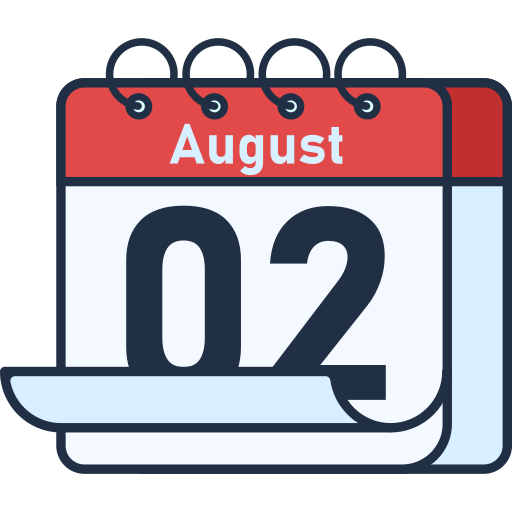 09. Market America
Market America is a multilevel marketing company that refers to itself as an "unfranchise." Distributors make money by selling products and recruiting new members to their network. Distributors can buy and market everything from health care to cosmetics to household cleaning items. Although the products are generally of good quality, they may be more expensive than identical offerings from other companies. Distributors buy products wholesale directly from the company's headquarters. Market America has a revenue of $791.1M annually.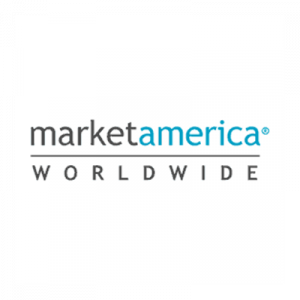 Industry Type:
Health Care, Household, and Cosmetics

Founder:
JR and Loren Ridinger

Revenue in 2022:
$0.79 billion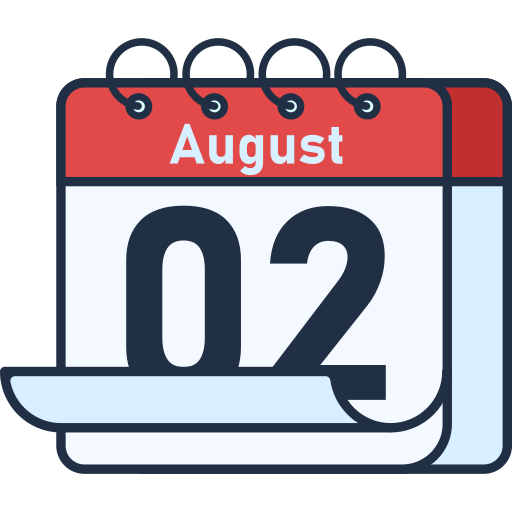 10. Crowd 1
Crowd1 is a well-established online multi-level marketing organization that aims to provide members from all over the world with a unique opportunity to participate in the gig economy, receive a quality education, network internationally, and contribute to global digital equality. Crowd1 offers Educational Packages that feature a substantial voucher for courses and other educational services for the Affiliate's own use or resale.It has a revenue $625 million in 2022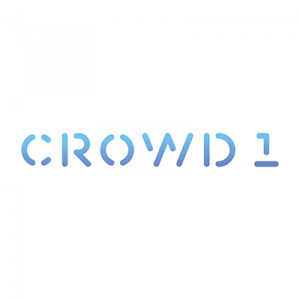 Industry Type:
CryptoCurrency


Revenue in 2022:
$0.62 billion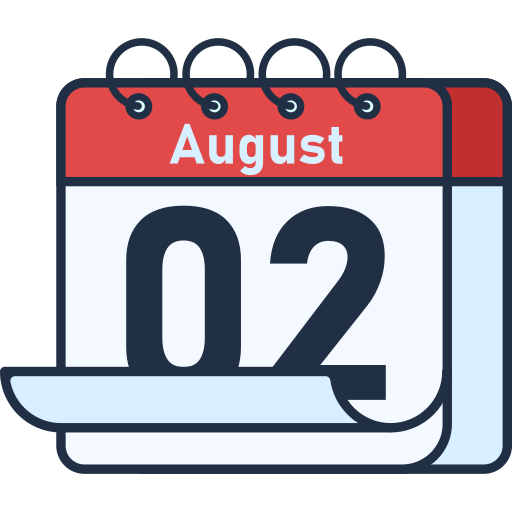 11. Isagenix
John Anderson and Jim and Cathy Coover founded the Isagenix MLM in 2002. Isagenix is a multi-level marketing organization that focuses on wellness through dietary supplements, smoothies, 'elixirs,' and other products. Many of Isagenix's products are targeted at weight loss, such as meal replacement drinks and low-calorie snacks, but they also offer energy, hydration, and other 'wellness' supplements. The company claims that its products support the body's innate detoxification processes. Isagenix's revenue is $273.7M in 2022.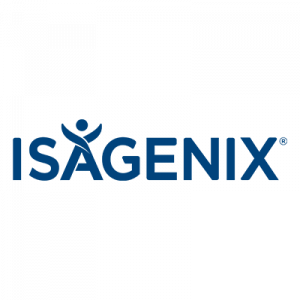 Industry Type:
Dietary Supplements

Founder:
Kathy Coover,Jim Coover and John Anderson

Revenue in 2022:
$0.27 billion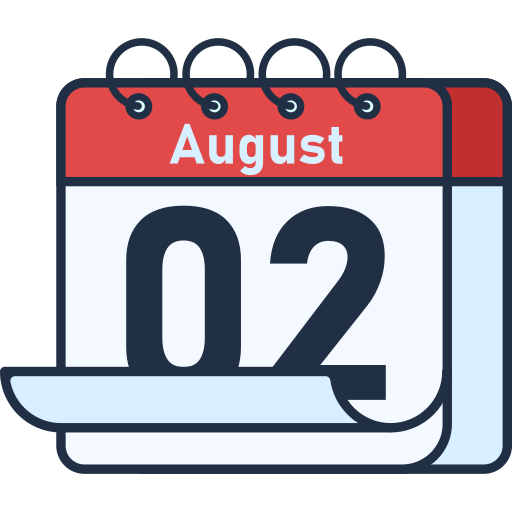 12. It Works Global
It Works Global is a multi-level marketing organization situated in Palmetto, Florida that sells skincare and nutritional goods to help you look and feel better. However, they deliver one of the most aggressive and successful social media efforts we've seen from an MLM firm to date. They currently sell other skincare products, as well as supplements and a variety of branded accessories. The annual revenue of the company is $620M as of the financial year 2022.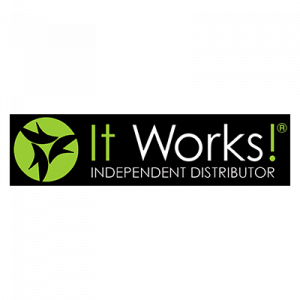 Industry Type:
Skin Care and Nutrition

Founder:
Mark and Cindy Pentecost

Revenue in 2022:
$0.62 billion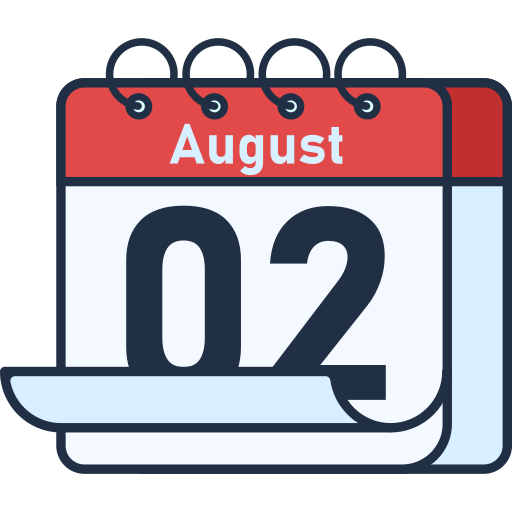 13. Plexus Worldwide
Plexus Worldwide is a health and diet MLM company best known for its Plexus Slim Drink. Plexus Slim and Accelerator, the MLM company's flagship products, were introduced in 2011, signaling the start of the company's present growth. Their exponential growth over the last ten years is unquestionably encouraging for the MLM company's long-term prospects. Plexus claims that its products will aid in the elimination of toxins, improve digestive health, and nourish your system to benefit the body and mind.The company had more than $454 million sales in the year 2022.
.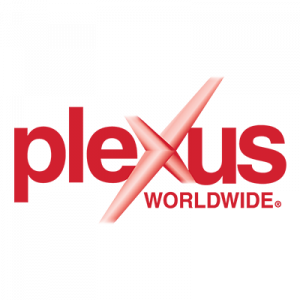 Industry Type:
Personal Care Products


Revenue in 2022:
$0.50 billion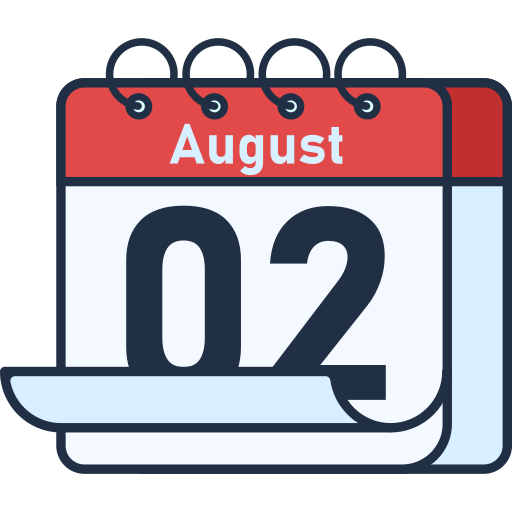 14. Younique
Younique is a multi-level marketing organization that sells skincare, fragrances, and makeup among other things. Their 200,000 square-foot headquarters in Lehi, Utah, was founded in 2012 and can process up to 30,000 orders every day. These products, like those from Avon and Mary Kay, are sold by independent salespeople known as "Presenters" by Younique. These Presenters, contrary to their name, are not required to "present" their products through typical home parties. They are instead given their personalized Younique website with an e-commerce store.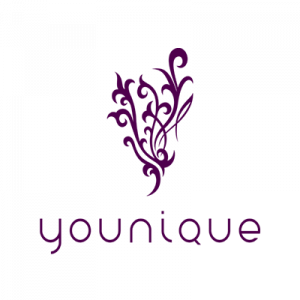 Industry Type:
Skincare Products

Founder:
Derek Maxfield and Melanie Huscroft

Revenue in 2022:
$0.36 billion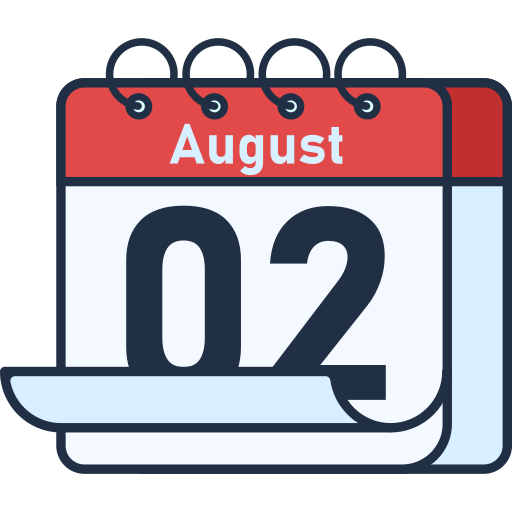 15. Stella & Dot
Stella & Dot is a multi-level marketing organization that offers apparel, jewelry, and handbags to women. Members can also make money through their affiliate program by selling their products. Stella & Dot, which was founded in 2007, is one of the most well-known and visible MLM companies in the home jewelry industry. Moms who want to generate some additional money while showing off their love of fashion and jewelry flock to Stella and Dot.


Industry Type:
Female Accessories


Revenue in 2022:
$0.31 million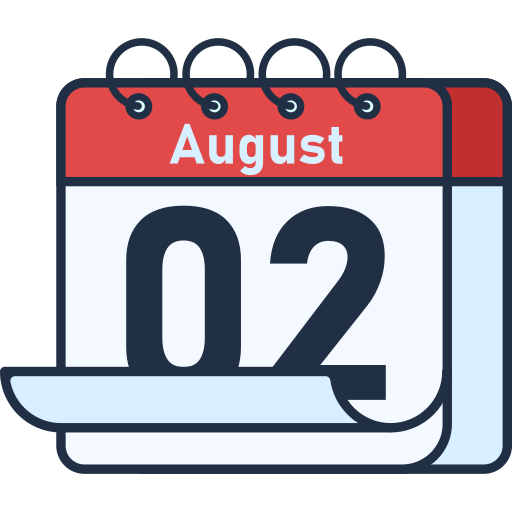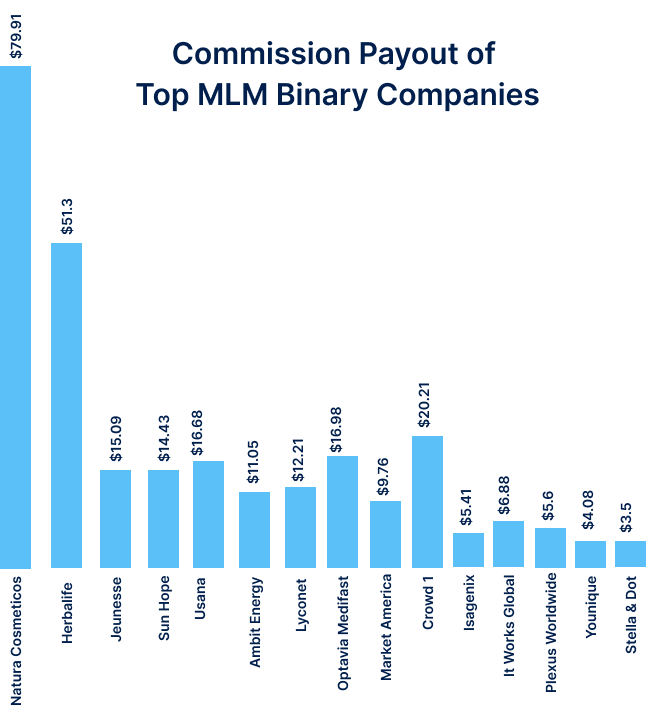 Binary MLM companies are currently taking the world of direct selling by storm. These companies, which utilize a binary compensation plan, have been gaining success due to their ability to offer their members a more flexible and profitable income-generating opportunity. These binary MLM companies allow members to earn commissions based on their personal sales, as well as those of their team members.

The popularity of binary MLMs has resulted in the emergence of numerous MLM companies offering this compensation plan, but not all are created equal. Some of the most successful binary MLM companies have stood out by offering exceptional products, top-notch training and support, and innovative marketing strategies that help members reach their full potential.
Conclusion
Being the top among the list of MLM binary companies requires a great deal of effort, dedication, experience, and commitment to providing quality products and services to customers. The competition in this field is fierce, and only the best companies can rise to the top. The 15 companies listed above have proven themselves to be among the best of the best, with their successful implementation of the binary MLM plan. By following their example, aspiring MLM businesses can. Follow these companies, learn valuable lessons, strive to achieve the same level of success and make money twice as fast with half the effort! 😎