Just like any other business, when you are looking to get into a multi-level marketing (MLM) company, you want to make sure that the company has a good compensation plan. This is especially important in MLMs because there is an opportunity to earn money not just from selling products or services, but also from recruiting new members to the company. So, what are the best MLM compensation plans in 2023? Keep reading to find out!
What is an MLM Compensation Plan?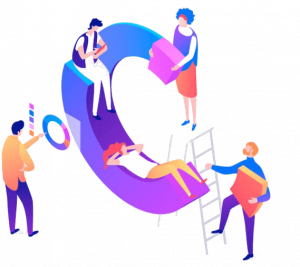 An MLM compensation plan is the structure or formula according to which distributors are paid for their efforts and how new members are added to the network. It is essentially the backbone of any MLM network. An ideal network marketing plan should mirror the values and ethics of the company and properly reward the distributors.
All the commissions, bonuses, payouts, and calculations in the network will be based on the compensation plan. Even any minor error in the MLM network marketing plan could prove to be fatal for the business.
Best MLM Compensation Plans
There are plenty of compensation plans implemented in MLM today. All of these are derived from the three fundamental Binary, Unilevel, and Matrix compensation plans. Every other plan out there is a variation of these three. Each compensation plan has its own features and unique characteristics and companies should choose a plan that matches their goals and ambitions.
Conclusion
If you want to be successful in a multi-level marketing company, it's important to choose the right compensation plan. In 2022, several MLM compensation plans are proving to be popular among network marketers. We've outlined some of these plans here. Secure MLM software can help you manage all the MLM compensation plans that you think are best for your business.