MLM business consists of a multitude of compensation plans, some more complex than others. While complex MLM plans like the Matrix plan could provide better opportunities for earnings, it's the simplest of plans like Unilevel that most people prefer.
Why You May Ask?
It's because simplicity means people understand it easily and could be more willing to join the MLM offer. Behind the curtains, powering the Unilevel MLM plan is the Unilevel MLM plan software – the technological infrastructure that manages everything.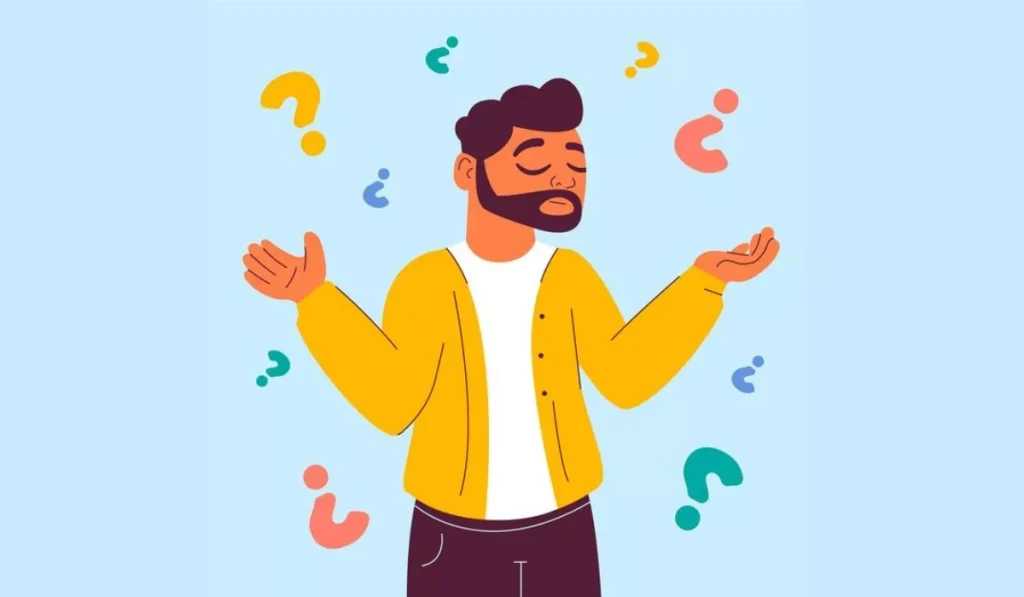 It's the focus of this post and we are going to explain how Unilevel MLM software can boost network marketing growth. Let's go!
What is Unilevel MLM plan?
It's the simplest of the plan and involves only a single front line. In other words, it only involves a single level, hence the name. Suppose you are a sponsor, so whoever recruits you to bring to the network will line up in a single level below you.
Since there's only one level, the Unilevel plan doesn't support spillovers. However, since members are arranged on a single level, the benefits of all their efforts go directly to you.
What is the Role of Unilevel MLM Plan Software?
So, all the referral members are arranged in a single level, which is simple, but how to manage the network.
How to ensure that each upcoming member is placed in its due position in the network. Furthermore, how to track the progress of the business and evaluate whether it's profitable or not?
That's where the Unilevel MLM Software comes in! You aren't going to manage the entire network manually right – it's not feasible in the current business scenario, where an MLM network could span thousands of members.
The Unilevel MLM plan is specifically tailored to manage Unilevel's compensation structure and accordingly handle the network. It does the heavy work for you like member management, training and support, and most importantly, commission calculation and payouts.
How are members compensated in the Unilevel MLM Plan?
Members receive payouts based on their individual as well as group efforts.
They receive;
Sponsor Bonus for new members they add to the network.
Matching bonus for the efforts of the downline members.
Fast start bonus for achieving a certain milestone like a fixed number of recruitment or sales.
Rank advancement bonus for moving up in the network based on performance.
How Does Unilevel MLM Plan Software Help Network Marketing Businesses Grow?
The Unilevel MLM Software is the right technological solution for network marketing companies aiming to implement the Unilevel plan. It provides the necessary framework to manage network activities and expenditures. Furthermore, it also allows MLM companies the inside workings of their network and its performance.
Let's explore further, the massive role that Unilevel MLM Software plays in the growth of network marketing business;
Lead Generation – The software includes cutting-edge, lead generation and capture features. It helps acquire new members and fuel network growth.
Lead Nurturing – Lead generation is one thing and converting leads into customers is another. An MLM solution aids this process with its excellent outreach tools like email, instant messages, etc.
Business Development – A well-equipped Unilevel MLM solution will also include tools for business development. It enables team members to interact effectively with potential recruits and contribute to network growth.
Member's Training – Modern MLM software include powerful tools for member's training purpose. It might include webinars, online training, LMS solutions, and more.
Communication Tools – The key to enhanced collaborative efforts in MLM business is communication. The Unilevel MLM software packs the latest communication tools to facilitate easy interaction between team members and prospects.
Performance Monitoring – Measuring performance is a key aspect of business and MLM software facilitates it. The software includes AI-driven analytics tools that churn massive chunks of data and extract valuable insights. Armed with these insights, companies can improve their overall business processes and boost their business growth.
Automated Commissions Calculation – With powerful Unilevel MLM Software, you don't have to deal with the complexities of commissions and payouts. The software handles them effectively, you can devote all your energies to business growth.
What Challenges Do You Have To Deal With The Unilevel MLM Plan Software
Despite all the amazing benefits of Unilevel MLM Software, it also has its fair share of challenges.
Let's explore them all;
Unilevel MLM Software has a learning curve and it takes time to understand its features and functionality.
Software management is also an issue – timely maintenance and updates will be necessary to keep it in pristine condition.
Ensuring that the software is in sync with MLM regulations and compliance is also a challenge.
Quality Unilevel MLM Software doesn't come cheap, it will require a hefty investment.
Wrapping Up
That's it then; you will require strong Unilevel MLM software if you are planning to move forward with this plan in the MLM space.
It will make sure that all of your business procedures are efficient and coordinated. As a result, your MLM company will continue moving in the forward direction.
Therefore, put yourself in the research mode and select the top Unilevel MLM solution. It will provide the impetus your multilevel marketing company needs to hit a growth trajectory. Best of luck!