You may have seen the ads. You know, the ones with the smiling people and sleek cars, promising great wealth if you just sign up for their network. And maybe you've even been tempted to try your luck. After all, who wouldn't want money and cars?
But before you do, be sure to read this blog, packed full of information on network marketing (MLM) statistics so that you can make an informed decision about whether or not this is a good fit for you.
Top Network Marketing Statistics in 2023
Top 10 MLM companies in world based on revenue
Amway

Natura &Co

Herbalife

Vorwerk

eXp Realty

Coway

Primerica

Nu Skin

PM-International

Atomy
58 MLM companies gained more than $100 million in revenue for 2021.

13 of the top 25 companies grew by $100M or more between 2020 and 2021.

Amway continued its reign at the top as the MLM company generating the most revenue.

Most companies in the top 10 experienced a growth in their revenue compared to the previous year.

Atomy, a South Korean network marketing organization, broke into the top 10 this year.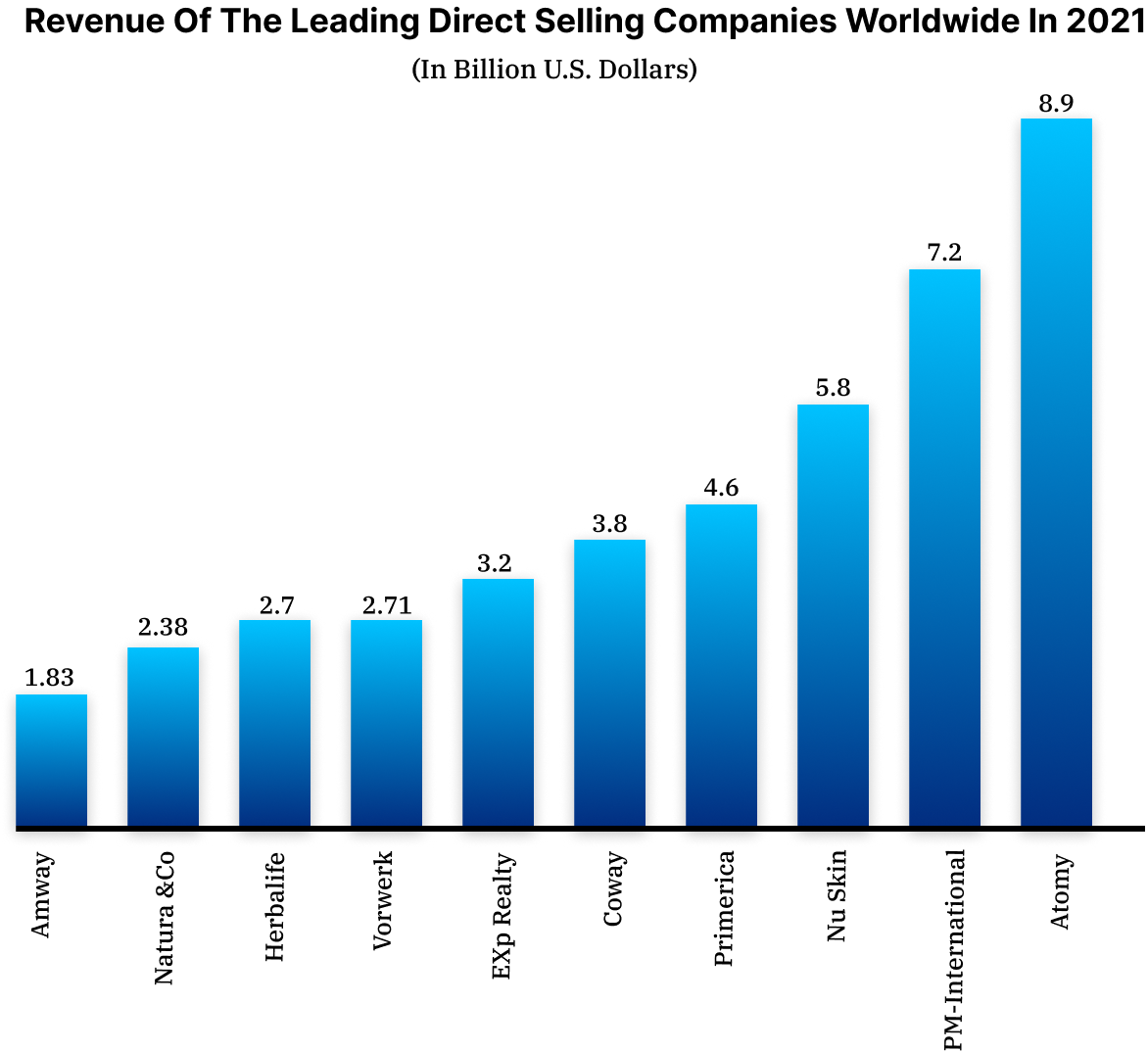 Direct selling in the United States achieved record highs in 2021 for retail sales and customers.

The industry managed to generate an all-time high revenue of $42.7 billion.

There has been a growth of 6.4% in revenue in 2021.

44.6 million US citizens were involved in the network marketing industry in 2021.

23% of the overall revenue of the MLM industry comes from the United States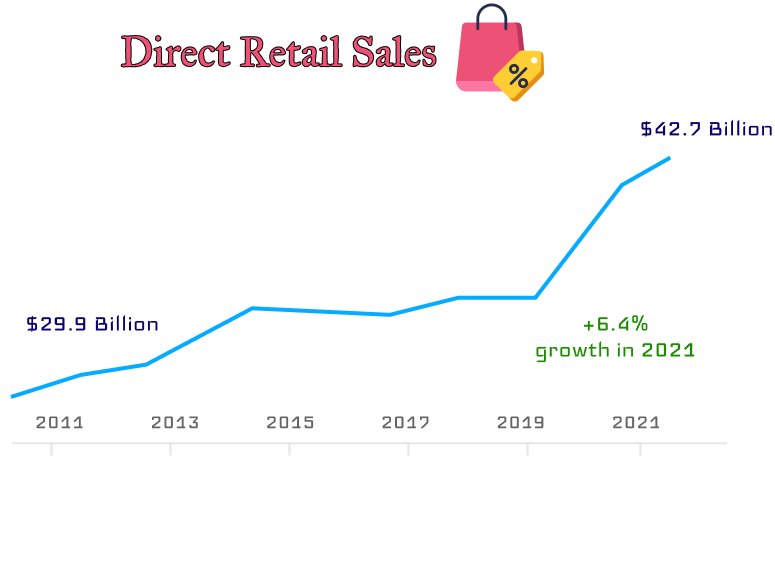 7.3 million distributors started a full-time or part-time MLM business this year in the United States.

0.5 million people joined full-time and the remaining 6.8 million came aboard as part-timers.

There has been a 5.2% decrease in new joiners in the industry compared to 2020.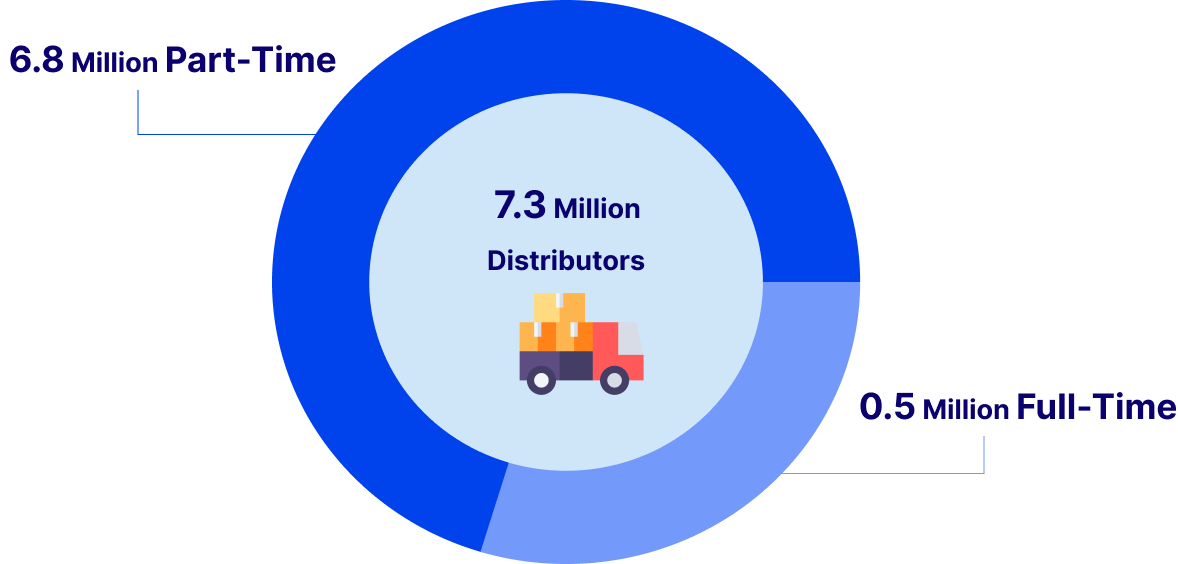 The United States remained the biggest market for the MLM industry worldwide.

Korea registered sales of $19.2 billion, taking second place

Germany came in third with a revenue of $18.96 billion.

China, Japan, Malaysia, Brazil, and Mexico are the other top markets for the industry.

78% of the overall sales of the industry are generated in countries that make up the top 10 direct selling markets.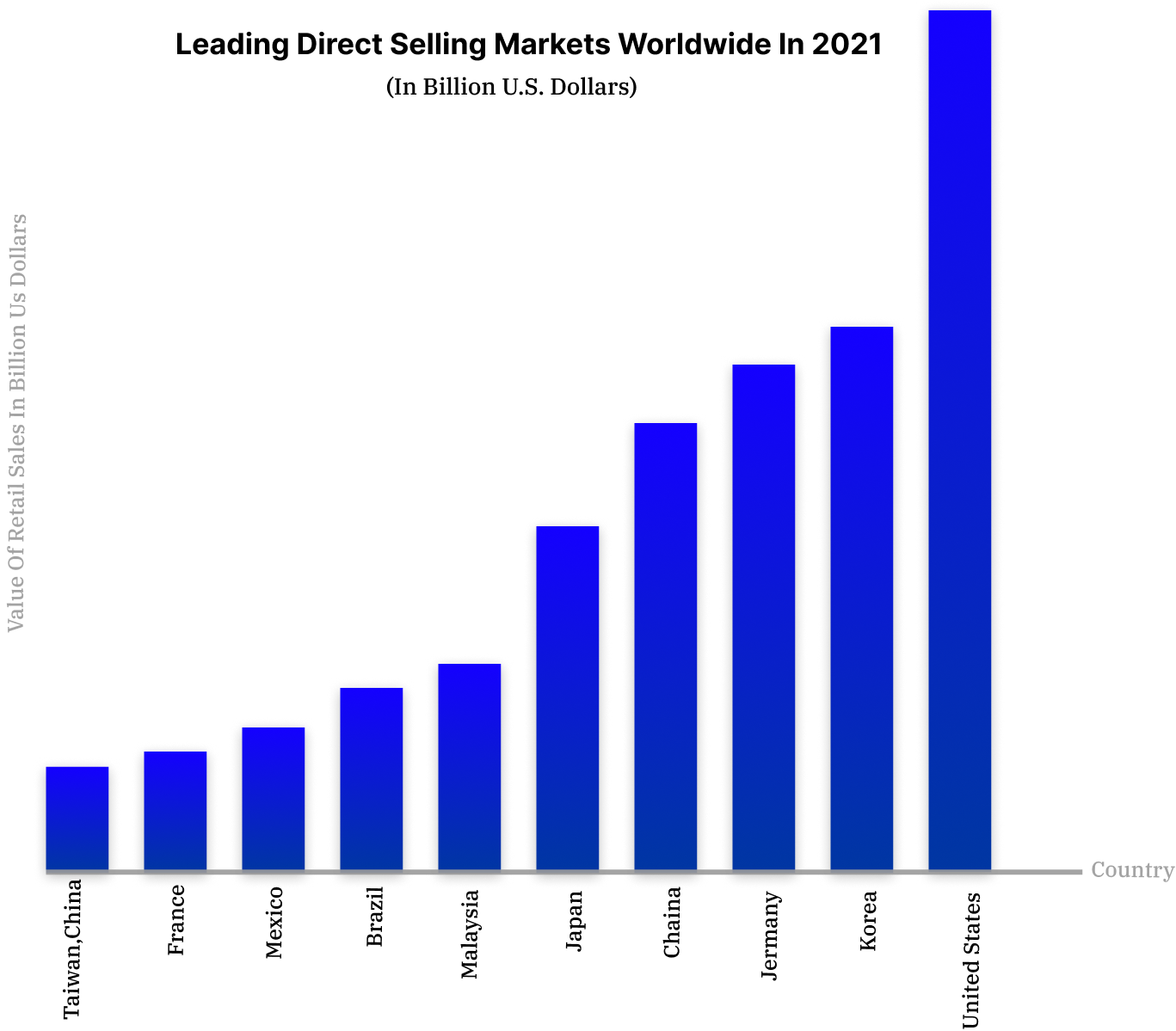 76% of network marketing distributors globally are women.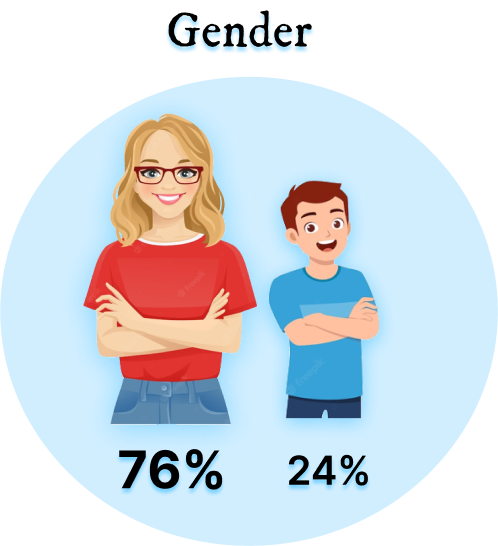 Wellness and Cosmetics/Personal Care (26.2%) Products make up more than 62% of overall product sales.

Wellness products generated a revenue of $64.8 billion and maintain a 36.2% share of the industry

Cosmetics/Personal Care products contributed 26.2% of the sales and generated a revenue of $46.9 billion.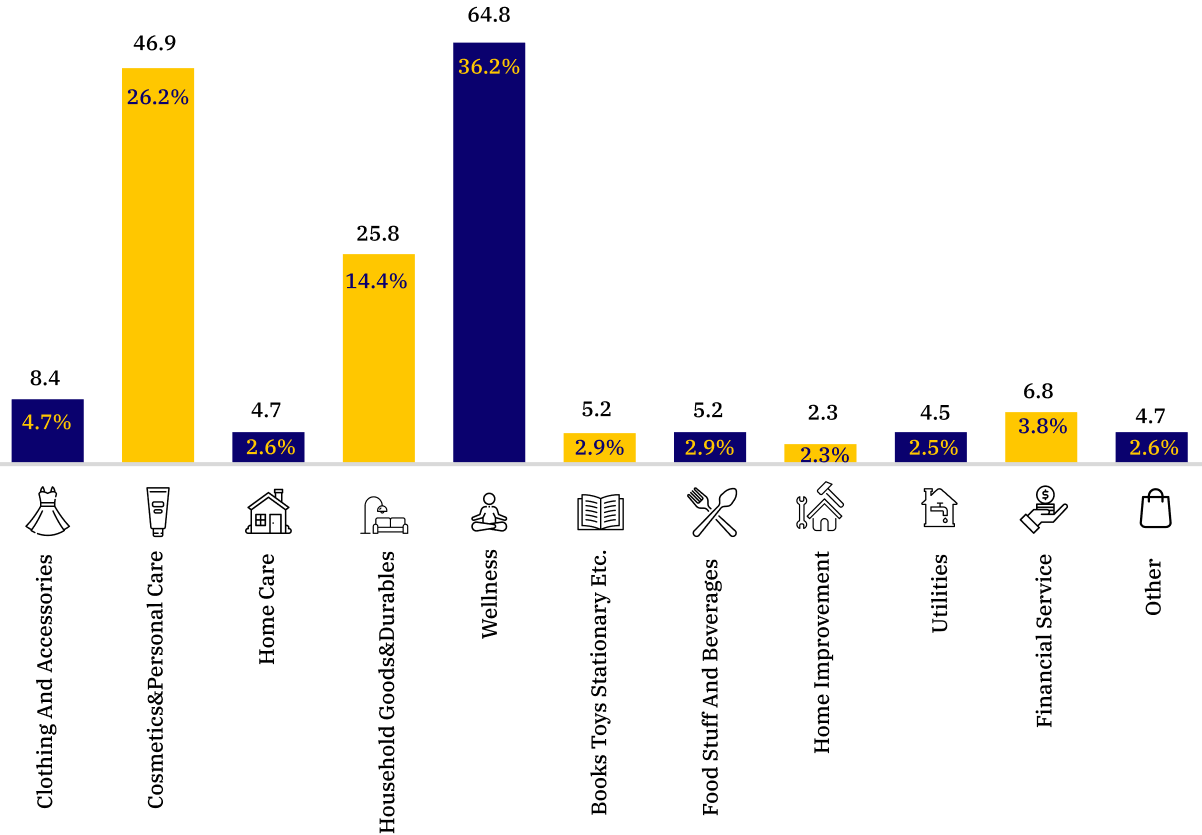 Most network marketers are aged between 35 and 44.

This age group makes up 25% of the industry.

23% of the people in the industry are aged between 45 and 64.

The youngest generation aged 18-24 accounts for 9% of people involved in the industry.

Asian countries have generated 43% of the overall network marketing sales

36% of the global sales come from the North and South American countries.

European countries contribute 20% to the overall sales

Middle Eastern countries make a 1% contribution

All the major regions experienced growth in sales during 2021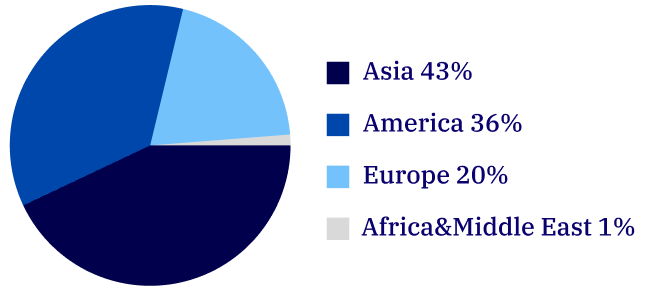 Distributors from Asia make up 55% of the global workforce of the industry.

27% of the workforce come from the North and South American countries

Europe contributes 12% of the total network marketing distributors

6% of the direct selling workforce are from Middle Eastern countries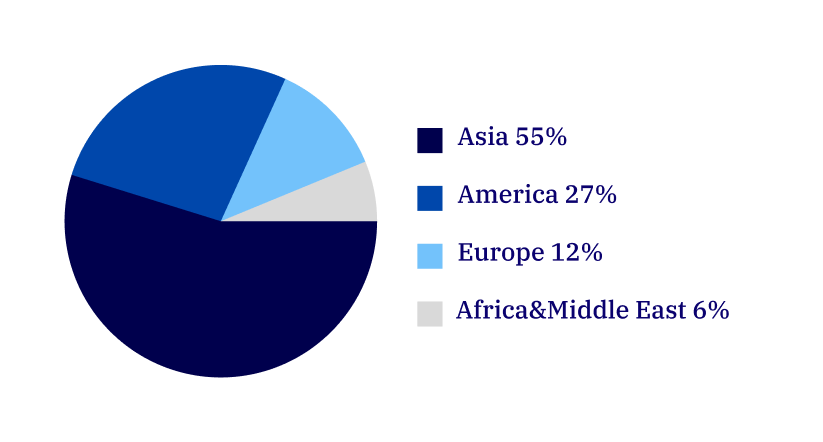 Revenue of Amway continued its upward trajectory for the third year running.

The company registered a revenue of $8.9 billion, surpassing its 2020 figures of $8.5B.

Natura &Co managed to exceed their 2020 sales figures

The Brazilian Cosmetics giants amassed $7.16 billion in 2020 and $7.2 billion in 2021.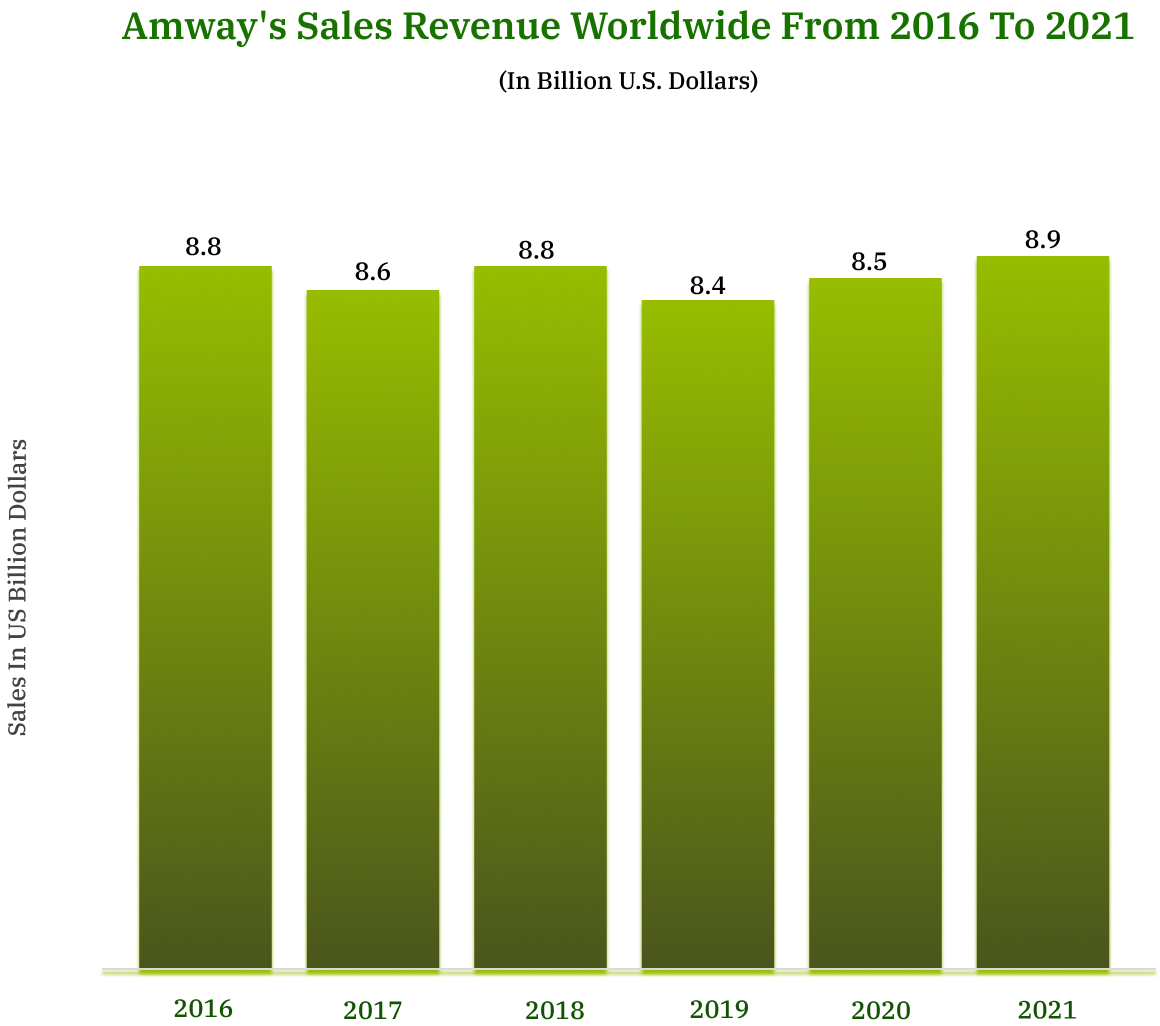 Germany is the top market for direct selling companies in Europe.

The country amassed revenue of $18.96 billion in 2021

Vorwerk is the most popular MLM company in Germany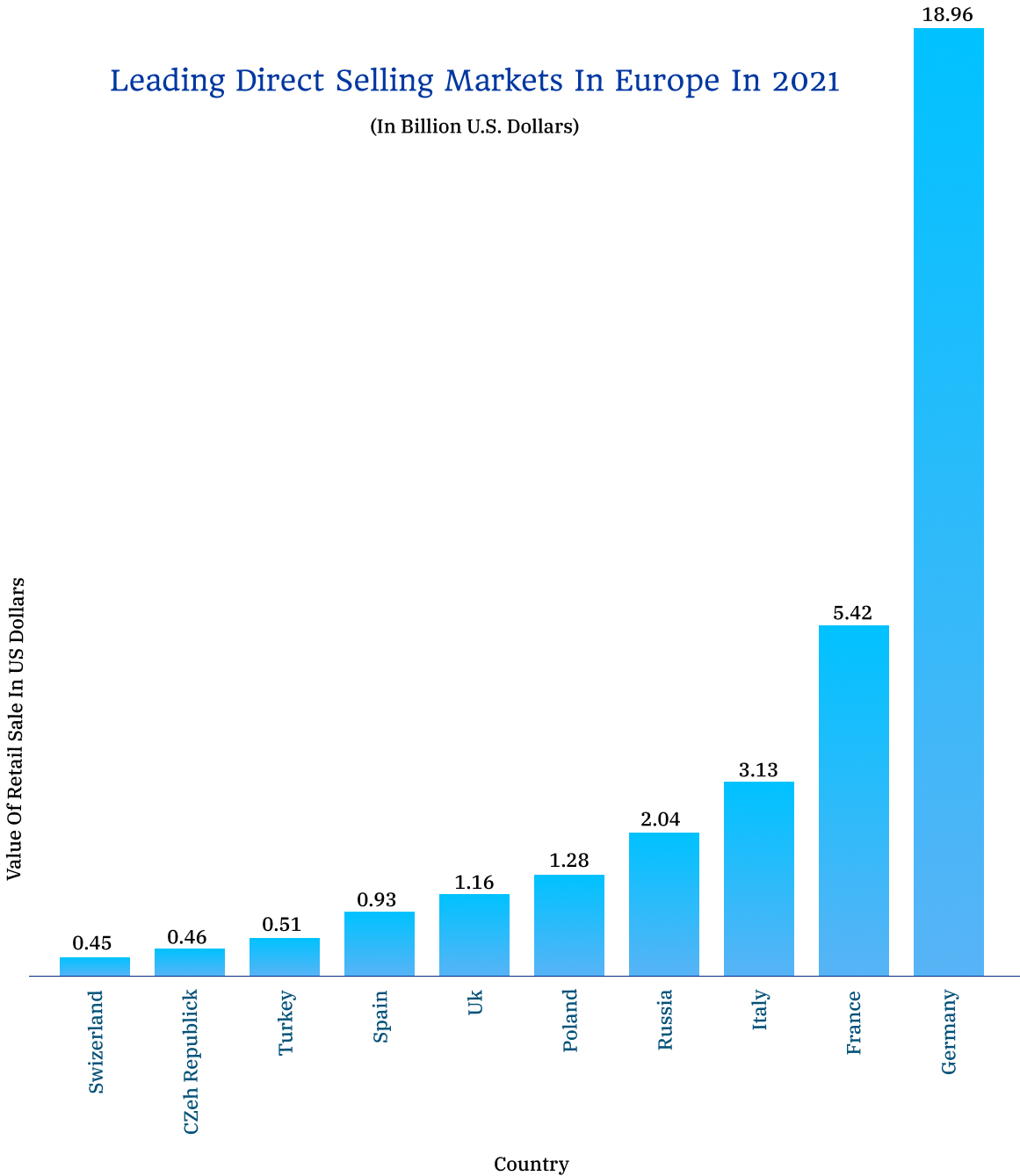 Natura &Co, Belcorp, and Omnilife are the most popular network marketing companies in South America.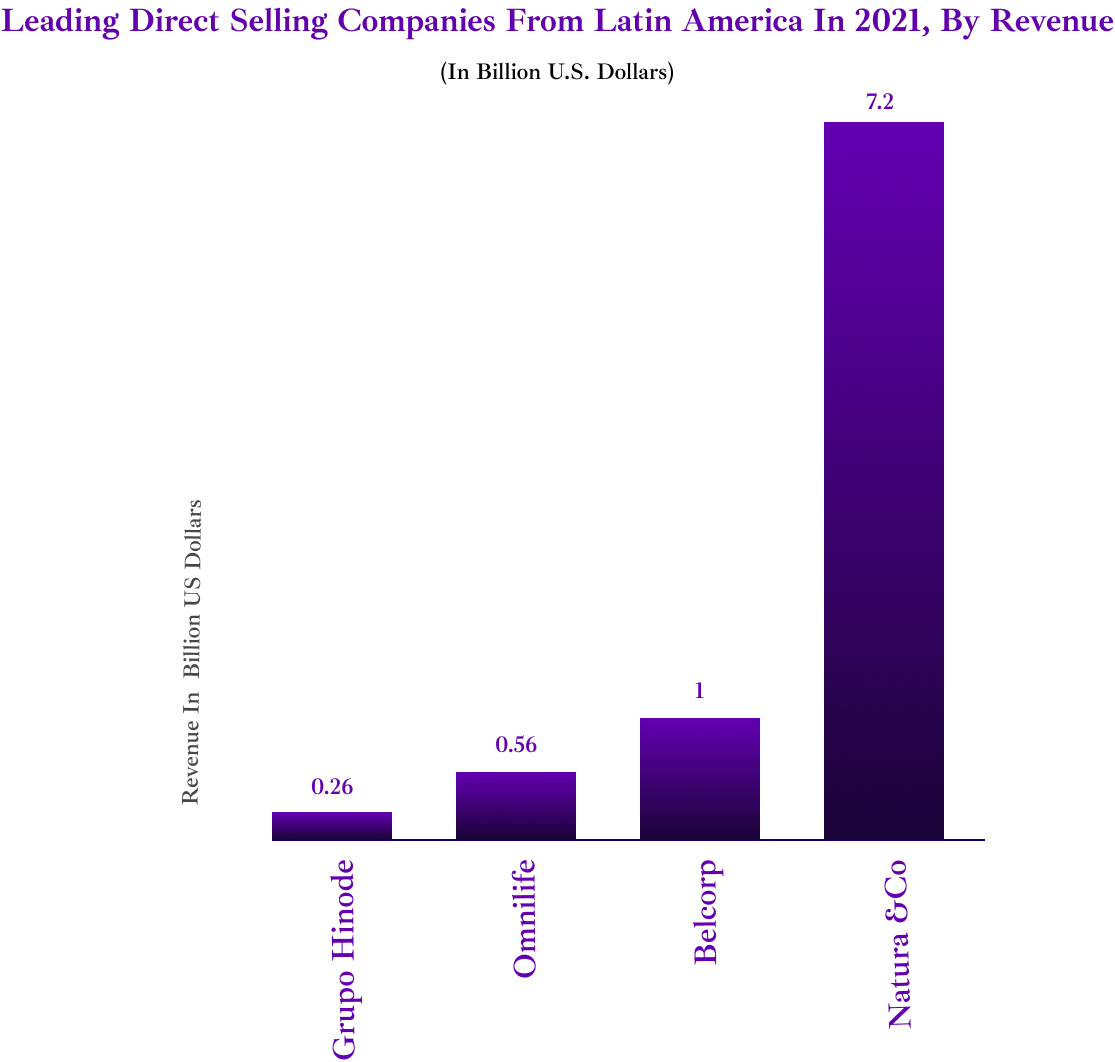 Amway, Herbalife, and eXp Realty are the biggest direct selling companies in the USA.

Amway registered revenue of $8.9 billion from the USA in 2021.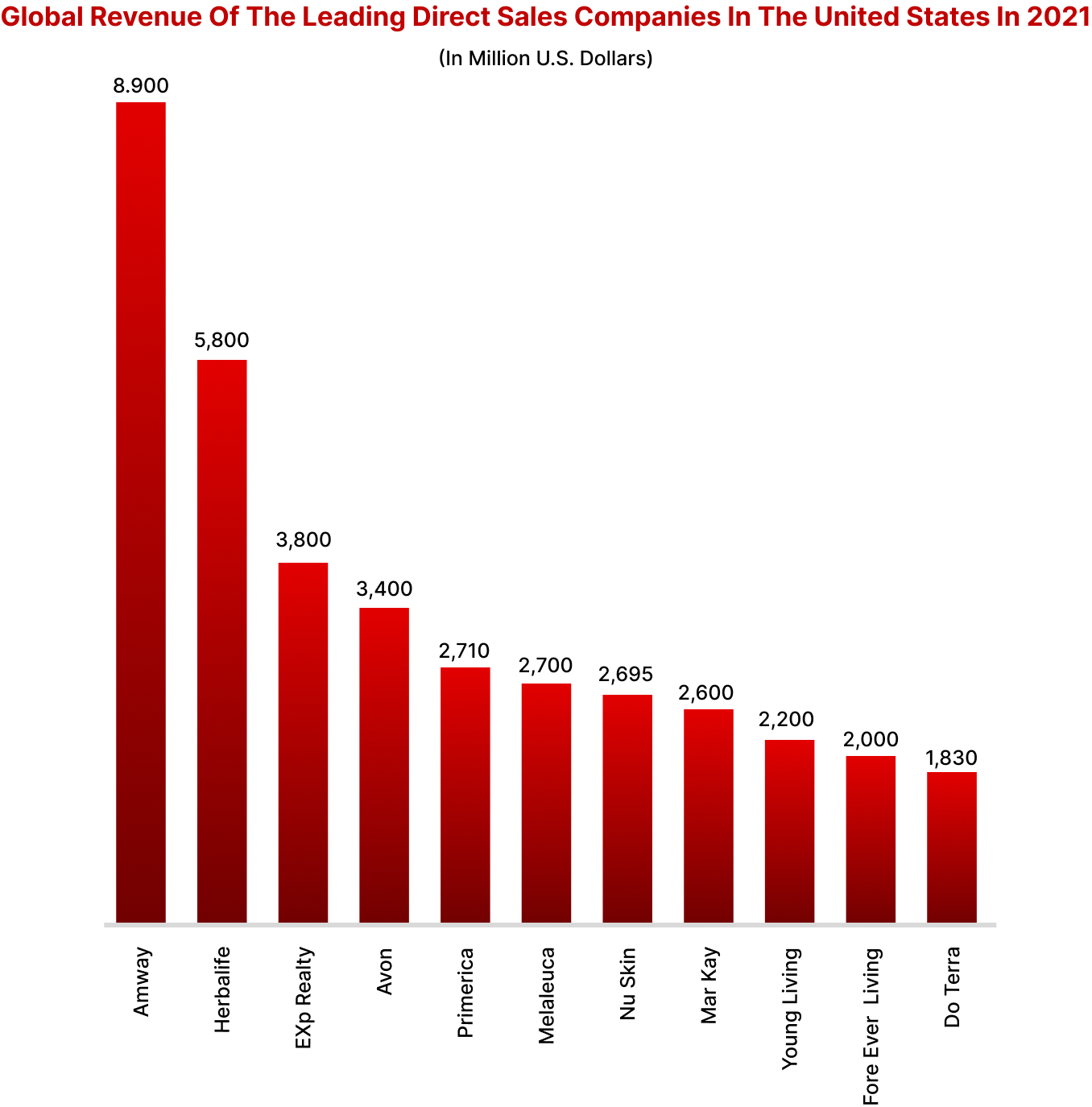 62% of members engage in MLM considering it as a long-term secondary source of income

Survey results show that 25% of members profited through network marketing

Network marketers put in 13.3 hours of work a week on average.

About 10% of MLM distributors earn over $100 weekly.

Nutrilite popularized network marketing as a business strategy in the 1940s
Winding up
Multi level marketing is still a growing industry, and there's plenty of room for new distributors to make a name for themselves. With the right mindset and approach, you can find success in any network marketing company. These statistics can help you expand your knowledge about the industry.